Growing up in the Philippines, we grew up to a lot of customs and traditions taught by our parents, like greeting older relatives with "mano" and saying "po and opo" to older people. We even taught to be diligent and industrious and to help out with household chores.
You'll know you were raised in the Philippines when there are some customs only implemented in the country, especially by our moms. In case, you're still in doubt, here are nine signs that you're actually raised by mothers in the Philippines:
1. Our mothers know about "Duck face" even before social media did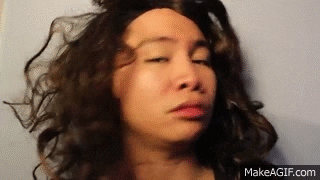 Years before the "duck face" took over social media, our Moms knew about it. Well, Moms will pull their duck faces to point their kids in the direction of whatever item they wanted. Except they don't accurately tell the direction of the thing they're looking for. So as a child, you're trained to be sort of psychic (and to scan the place within 5m radius).
2. Moms always have snacks on their wonder bags Back in high school, we read an essay about women's bags being the 8th wonder of the world. And probably, it's right. Moms can pack everything you needed in their shoulder bags, no matter what it is. Most of the time, you won't run out of snacks because they'll always have one inside their bags.
3. Katinko/Vicks can cure ANYTHING.
When you've been down with fever or colds, your mom will always hand you Katinko or Vicks. You'll get an instant massage, too. Miraculously, you'll feel a bit better with the magic of these two.
4. You still can't go out with your friends…even if you're already on your mid-twenties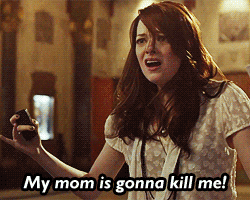 Your Mom will always nag you when you're asking for permission to go out with your friends, especially at night…even if you're already in your twenties. If you're planning to go out at 6 pm, you should make sure to get home by 9 pm, or else, you might find your things outside the house.
5. Ice cream tubs in the fridge have some fishy business.
When you ask your mom if there's an ice cream in the fridge, and she said: "Check mo sa freezer." To your dismay, you'll just find tubs full of fresh fish or galunggong or tilapia.
6. Lose everything except the Tupperware!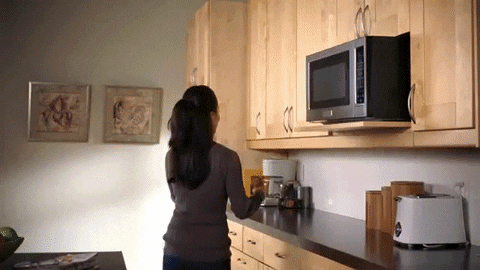 If there's one thing that will make your mother disown you, it's because of Tupperware. You know you don't want to mess with your mother's Tupperware.
7. Whenever you're unwell, she'll say "Ayan, kaka-computer mo!"
When you're feeling a bit unwell even if you didn't do anything, your mom will always say, "Ayan kaka-computer mo!" Your mom might be a bit too salty about you using your computer and your phone.
8. Fast food solves everything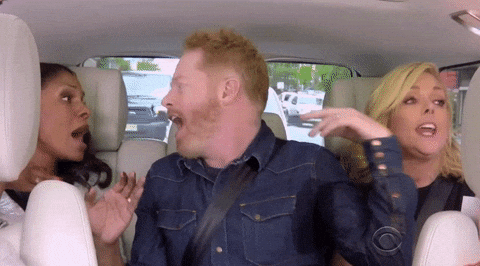 Remember when you're young and you're sick, you have a fever. But when your mom invited you to go out to McDonald's or Jollibee your fever instantly goes down and you're easily ready to go. You'll have a good time at the fast food's playgrounds and after you're done, your fever was gone.
9. No matter what you look like, your mother will always have a say.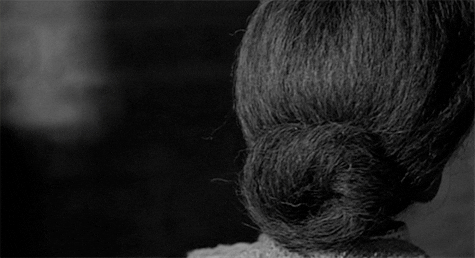 When you wear your comfortable clothes outside, your mom will say you're too casual. When you wore your Sunday dress. Your mom will also be your number one critic and will say you're getting fat, but when you try to reduce what you're eating, she'll get mad at you and tell you the neighbors might think she is starving you. What a hot and cold mother.
Mother's Day is just around the corner, show your love to your mom and give her a level up gift. Our mother's might be a little too strict and superstitious, they're still our family
Cheers to all mothers out there!
What other signs would tell you if you're raised by a Filipino mom? Share your thoughts with us in the comments below!