Korea's hottest K-Pop group EXO is coming back to Manila this weekend for their EXO Planet #4: The ElyXiOn!
A lot of Korean idols are coming in the Philippines for concerts. EXO-Ls are more than excited to watch their idols perform live in Manila at the Mall of Asia Arena on April 28. Of course, who wouldn't want to see these gorgeous and talented boys of EXO?
Before Suho, Baekhyun, Chanyeol, D.O., Kai, Xiumin, Lay, and Chen take everyone's heart on Saturday, make sure you are fully prepared for this long-awaited day.
Here 8 ultimate hacks every fan should know before going to EXO Planet #4: The ElyXiOn:
1. Take note of your ticket section and important times.
The golden rule of every concertgoer is to always secure the ticket. Put your ticket in the bag that you will use in the concert. Make sure you have your official ticket and access card on the D-Day. For those in VIP Standing goers, bring your line-up sequence print-out as well and proceed to the strapping booths. The booths are open starting 9 am to 3:30 pm.
You wouldn't want to be lost in the concert hall, so make sure you know the entrance gates as well.
Here's a map so you'll know where you should go.
2. Plan your commute
You wouldn't want to be stuck in traffic and miss out on all the fun with EXO. Arriving too late makes you stand in long lines. It's best to arrive early so you can be the first in line.
Make sure to know to know all the routes going home. There are transport terminals in front of The Eye and there is also a bus stop near the main entrance of Mall of Asia for those who will be commuting.
3. Don't forget to bring your lightstick or penlight.
The fangirling experience is not complete without the lightsticks. Show off your support to your idols with those cute glowsticks. Make the silver ocean happen!
4. Bring extra batteries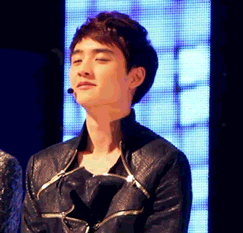 You wouldn't want to miss the moment with EXO so you should charge all your devices to 100% and bring a heavy-duty power bank.
5. Ready your camera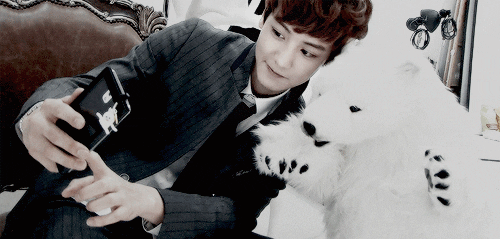 Professional cameras, video recording equipment (including tripods and monopods), selfie sticks, and tablets are not allowed inside the venue. To capture the best moments of the show, have a reliable point-and-shoot camera or use your smartphone so you have fewer items to bring.
6. Refrain from bringing prohibited items.
Leave pointed umbrellas, big bags, sharp objects, laser pointers, and oversized banners at home. Save yourself the trouble and don't bring items likely to be confiscated.
7. Eat on time and stay hydrated.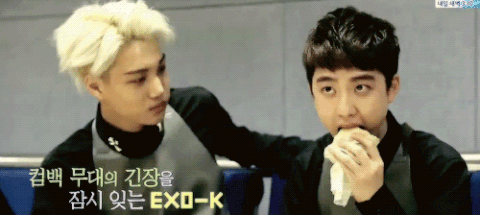 Lines might be long even before the concert start, so make sure you ate dinner and drank enough water so you won't have to worry much about it as you enjoy the show.
8. Prepare your vocal chords and lyric sheets (just in case)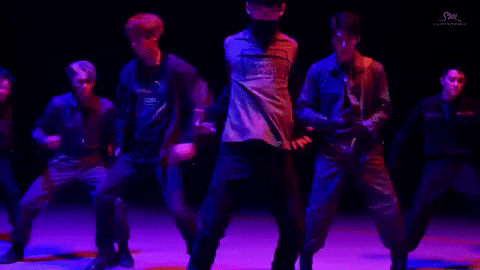 If you want to fully enjoy the experience, make sure you ready your lungs and vocal chords to sing with EXO with their chart-topping hits like "Monster," "Lotto," and "Ko Ko Bop."
Enjoy the much-awaited EXO concert with these hacks!
Who's your favorite EXO member? Let us know in the comments!